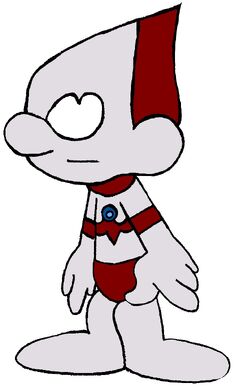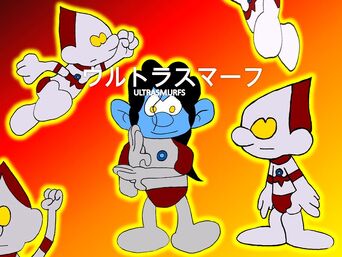 I am user Enriquearreguin777, but most people call me The Gloved One. To be honest, I became a fan of Ultraman about a year ago when my dad introduced him to me. I was more of a Godzilla fan. Since I was little, I watched Godzilla fight many kaiju beasts and thought it was really cool. My dad told me about Ultraman being the hero he saw fight the kaijus when he was young. I really loved Ultraman and thought he was very cool. I started to watch the original series my dad wattched and was left amazed. I began collecting episodes, figures, and imported videogames. I have my own Smurfs fan fiction stories which may sound off topic, but some characters were inspired by the Ultraman franchise. I mainly come to this wiki to try and find information, research, and some really rad ideas for cool stories.
Some Of My Favorite Pages
Community content is available under
CC-BY-SA
unless otherwise noted.