Welcome to the Ultraman Wiki, a collabrative site that archives all that is part of our hero: Ultraman! The Wiki documents monsters, aliens, robots, heroes, villains, humans, machines, and much, much more of the Ultra Series. The Wiki also talks about merchandise, such as toys, games, and others made by various companies to promote the Ultras. Although our Wiki is still young and is in need of some repairs, we highly reccomend you to join the Ultraman Wiki! Happy editing!
Trending articles
Popular categories
View full main page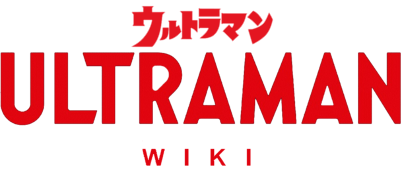 The online encyclopedia of the
Ultraman Series
, featuring the many
Ultra Warriors
, and other works by
Tsuburaya Productions
.
Administrators
Tsuru23 | Teridax122 | SolZen321 | Muhammad Amir | Zombiejiger
Content Moderators
EmeraldCrosser | LianBigD | UltraGrenburr12678
Welcome
About the Ultraman Series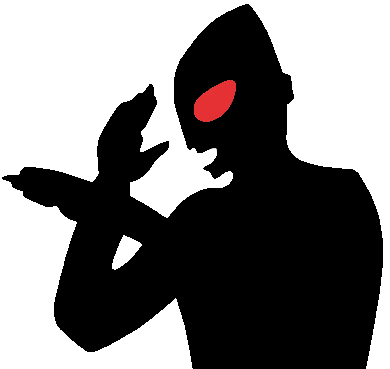 The first entry of the
Ultraman Series
,
Ultra Q
, featured mankind encountering the giant monsters known as
Kaiju
. The series was released in 1966 by the special effects studio Tsuburaya Productions, which was founded in 1963 by special effects wizard
Eiji Tsuburaya
, the man who brought such monsters to life as the King of the Monsters himself,
Godzilla
.
The franchise really took off with its second entry; Ultraman the show, that introduced the first titular Ultra Warrior fighting off Kaiju, and alien invaders from space. Ultraman was pioneer in the beginning of Japan's "Monster Craze", so Tsuburaya's third entry into the Ultraman Series; Ultraseven introduced the second titular Ultra Warrior, as well as expanding on the concept of space alien invaders.
Even after Eiji Tsuburaya's death on January 25 in 1970, the Ultraman Series has continued to live on as one of his greatest creations.
Special Pages
About this wiki | Wiki Guidelines | Administrators | Users | Categories | Wiki tutorial | Discussions | Recent Changes | Categories | New Pages | Wanted Pages | Help pages | Help | Currently editing over 5,388 articles.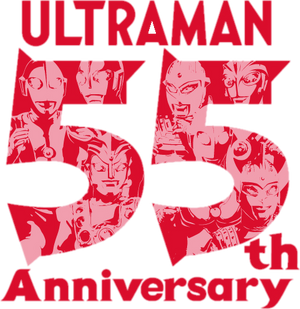 ---
The year 2021 marks the 55th anniversary of the Ultraman Series, which started in 1966.
Tsuburaya Productions will be unveiling new films, series, events, and merchandise for fans to enjoy.
Featured Articles and Links
Other Works
The Official Tsuburaya Productions Channel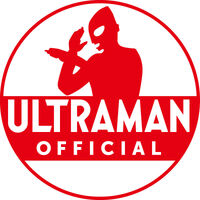 The official Tsuburaya Productions YouTube channel is available for viewing. Please watch and subscribe, and support Tsuburaya Productions.
Links:
Current upload schedule (Japan time):
GL: Global channel
CH: Chinese channel
CT: Cantonese channel
KR: Korean channel
Availability of viewing and/or subtitles in other regions may vary
Ultraman Galaxy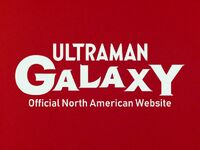 An official English website catering to North American fans, posting news articles, product listings and series information.
You can visit the website here.
Mill Creek Releases
Mill Creek Entertainment
is officially licensed by
Tsuburaya Productions
to release
Ultraman Series
home media in the United States. You can find all their releases
here
.
Alternatively, you can also find some of their releases on their streaming service movieSPREE if you are in the United States or Canada.
Related and Affiliated Wikis
| | | |
| --- | --- | --- |
| Ultra-Fan wiki | Wikizilla | Spectreman wiki |
| | Kaiju Girls wiki | |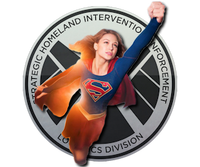 News
Community
What You Can Do to Help
If you are new to wikis, you may want to read the Help pages.
Please read and familiarize yourself with the Wiki guidelines before editing.
Try improving the various stub articles by expanding them.
Check the list of wanted pages for frequently linked-to articles that don't exist yet.
Help to complete Articles under construction
Fill up the Plot sections of Episode pages.
Editorial help or correcting grammar mistakes is always appreciated.
Search for high-quality images and statements from reliable sources such as data books.
What Needs To Be Done
Official Links